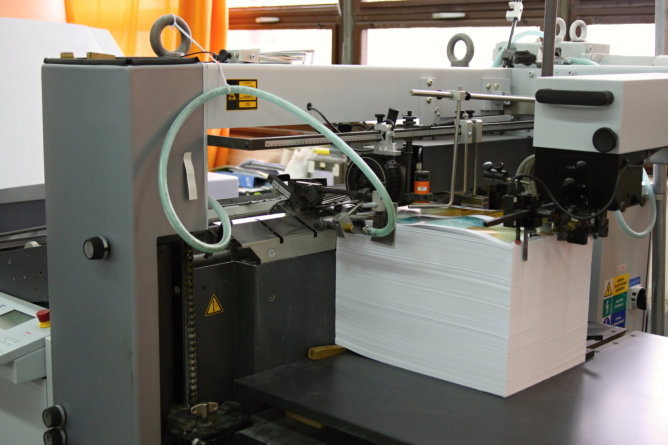 When your business is joining an event, it is crucial to design the perfect display stand. Similar to signs and posters, the perfect display stand is all about understanding your brand, goals, and customer needs to create a design that ties all these elements together.
As a business specializing in blueprints printing and scanning services in Florida, we will share the factors to consider when designing a display stand:
Location and Design
Before you consider the design, think about the location where the stand will be used. Will you need it in multiple locations or is it purely for the event or exhibit? While an eye-catching stand with your business logo may be enough for a smaller event, a stand with a unique design and minimal text may be more suitable for busy exhibition halls.
Text
In general, people respond more to short and sweet phrases rather than text-heavy designs. While it may be tempting to jam as many details as possible, it can lead to a cramped, unreadable design. Your local provider of fast printing services in Aventura, Florida can help with creating an efficient layout.
Contact Details
If your goal is to get more people to visit your business, add your contact details. This may include your address, phone number, and email address. It also helps to add a call-to-action or CTA to promote positive actions. You may also add social media icons, so customers can follow your business online and learn about upcoming business events and promotions.
Is your event coming up soon? If so, we at Sav-Quick Printing have got your large format printing needs covered. Give us a call> or browse our site to avail of our reliable and fast printing services in Hallandale Beach, Florida.