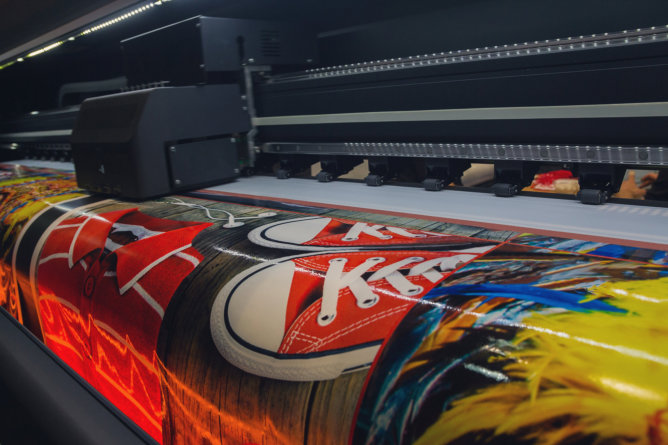 Speaking from our decades of experience in the industry, we have seen tremendous and lucrative results among our business partners. Office printing might not be able to address the size of your company's marketing materials, or you may not have the tools to print in bulk. Hence, from signs and posters to large formats, you have the option to outsource your printing needs.
At Sav-Quick Printing, here are the major benefits of our blueprints printing and scanning services in Hallandale Beach, Florida.
Consistency
Many office printers have limited colors, which eventually affect your material's readability and quality. Commercial-grade machines from trusted printing agencies can help you produce high-quality printouts with cutting-edge color representation and brightness.
Speed
For some formats, you can also get same-day printing and results, allowing you to distribute your prints as soon as possible.
Variety
Several printing businesses offer various options or formats that help you scale your marketing better depending on your needs. Whether you want posters or quick blueprints in Florida, a trusted agency can help realize your printing goals.
The above list is just some of the uncountable advantages of partnering with printing agencies. Not only can you save costs from maintaining machines, but you can also expect quality results.
For more details about our printing process and affordable banners in Florida, please leave us a message.