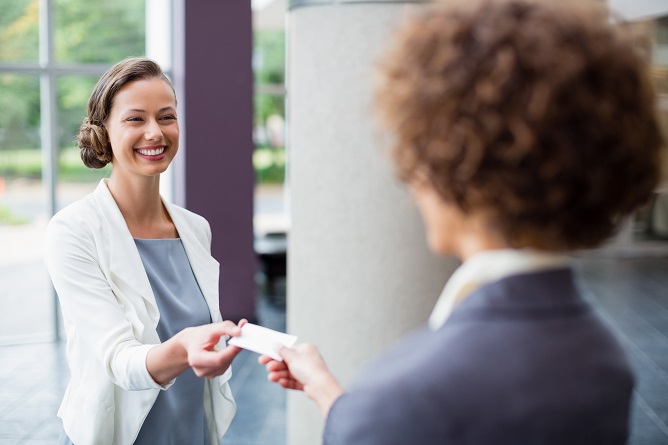 Studies reveal that 72% of consumers form an opinion about a company based on the quality of its business card. While online cards are rampant in this digital age, the power of business cards remains essential for all businesses. Learn why below.
It builds trust.
Getting your customers to trust you doesn't happen overnight. Invest in your advertising efforts to get people to notice you. As a business, you can always use business cards to encourage partnerships and build a fair amount of trust while communicating with potential customers. Traditional marketing that involves brochures, posters, and quick blueprints in Florida still works!
It gives a personalized touch.
Handing out business cards allows you to communicate human warmth and helps establish trust. This way, your customers will immediately notice your professionalism and authenticity in bringing your business into the game. Besides business cards, you can also use affordable banners in Florida for other marketing materials.
It establishes a good first impression.
In business, first impressions last as well. Grabbing your customer's attention is key to increasing brand awareness and targeting the right buyers. Several companies offer fast printing services in Aventura, Florida, so ordering your business card is a breeze!
Sav-Quick Printing offers blueprints printing and scanning services in Hallandale Beach, Florida. If you need reliable printing services that meet your expectations, contact us at 954-458-0405 today. Whether you are shopping for business cards or postcards, we got you! If your desired prints are not on our wholesale catalog, we also offer custom printing quotes in about an hour.