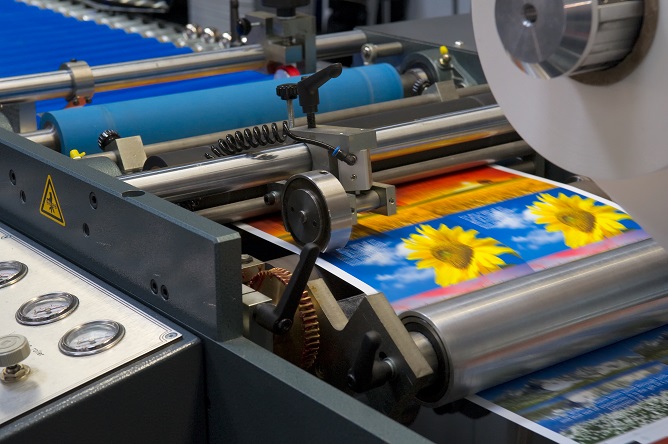 Digital advertising has become a popular strategy in this digital age and time, so why continue to utilize print advertising? Why invest in print ads when you can advertise online? Learn more about the edge of print ads over digital advertising below.
It's more remarkable.
According to a study from MarketingSherpa, 1200 American consumers trust print ads more than any other type of advertisement. When scanning printed advertising content, customers can also interact with the content physically more slowly and deliberately. Do you need affordable banners in Florida? Contact your nearest printing services company today.
It lasts longer.
Printed materials are tangible, making them a good option for long-term advertising materials. From publications, brochures, and posters to quick blueprints in Florida, these items can stay in your customers' homes for months or even years after they are received. This way, your business will show a better and long-lasting impression on your customers.
Less is more.
Most digital marketing materials nowadays are distributed online. With your customers' inboxes bombarded by emails daily, your marketing efforts have a higher chance of getting ignored. Opting for a printed marketing piece from fast printing services in Hallandale Beach, Florida, is an initiative to get your business seen and catch your customers' attention.
Are you looking for blueprints printing and scanning services in Hallandale Beach, Florida? Sav-Quick Printing got you! We are a modernized print shop passionate about good quality printing and design. Since 1979, we've brought excellent printing services to businesses and organizations. Contact us at 954-458-0405 today for more information.