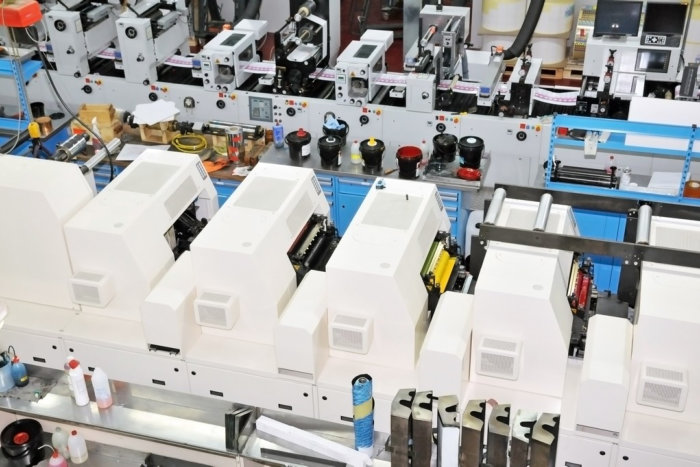 The success of your business relies heavily on your ability to help your clients. When clients feel as though a brand understands and cares for them, they become loyal supporters. One of the best ways to give out value is through signs and posters that contain important, interesting, and educational information. A few great examples are posters and flyers about the COVID-19 virus. These give important information that is relevant to what is happening to our world right now.
Of course, aside from quality content, your material also has to look the part. Sav-Quick Printing can help you with those. Our blueprints printing and scanning services in Florida are here to ensure each printed material fits yours and your clients' tastes and aesthetics.
If you plan to have marketing materials printed out, take advantage of our fast printing services in Aventura, Florida. Meet with our designers and see your ideas become a reality in a flash.
Timeliness is important in any business. So having your flyers, posters, envelopes, and even business cards ready in the least time possible will be to your advantage. Beat your competition and help more clients by using our fast printing services in Hallandale Beach, Florida now!