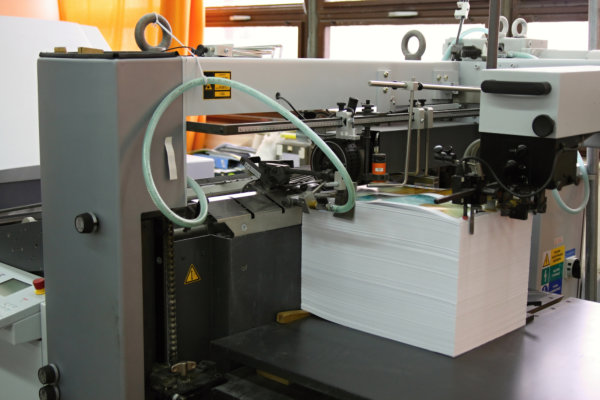 Which print marketing material is best to boost sales? Well, that is highly dependent on several factors, such as the type of audience or nature of the business. Whether small or large format printing, consider all possible aspects of your business when choosing which printed platforms to use. This will help you minimize the risks and amplify revenues.

After years of providing reputable blueprints printing and scanning services in Hallandale Beach, Florida, Sav-Quick Printing gives you some insights into potential revenue-generating tools.
Brochures
What do your products/services do for your customers? What value can they get? Which values does your company believe in? In your brochure, explain how your business can help your consumers in detail.
Posters and Banners
A creative poster placed in conspicuous areas can potentially attract future consumers. A lot of our clients have also utilized our affordable banners in Florida along with witty, attention-grabbing posters.
Catalogs
If your company offers a long list of services, produce a catalog with your offerings written along with a catchy headline.
Newsletters
Sometimes, you don't need a blatant marketing approach to gain your consumers' trust. For instance, newsletters may contain helpful information about your company's growth, charity involvement, and more.
Over the years, marketing has evolved rapidly. Though many people stay online, print materials still offer a personalized touch that gives value to your customers.

If you need help in producing print marketing materials or quick blueprints in Florida, get in touch with us!