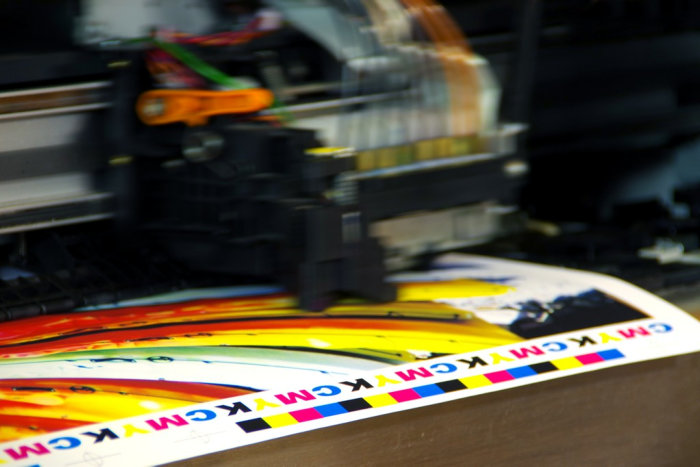 In this generation, where brands and businesses are dominating the social life, the need for high-quality graphic design services has also intensified. And having an equivalent printing product is a perfect addition to sum it up. With our many years of experience in the printing industry, Sav-Quick Printing takes pride in bringing your visual designs into reality.
By integrating innovative solutions for your printing needs, we offer commercial, offset, and digital printing services. We guarantee to provide an effective marketing strategy for your business to be known and to reach a larger audience by creating an unparalleled design for logo, brochures, business cards, and other essential marketing paraphernalia. With us as your printing partner, we go beyond quality, cost, and fast printing services in Hallandale Beach, Florida. Everything from small to large format products for your business, we can cater to it all!
Whether you are an architect or an engineer who is also looking for blueprints printing and scanning services in Florida, we also got it under control. We make sure to accurately uphold large format documents to preserve the highest level of quality for your satisfaction. No matter the size and details your blueprint has, we make sure to provide you accurate quality like it's the new and original copy.
To avail of our fast printing services in Aventura, Florida, buzz us at 954-458-0405/0409 or browse our website for more information. Let us know if you want us to be your printing partner. And together, we will bring your brand to life!