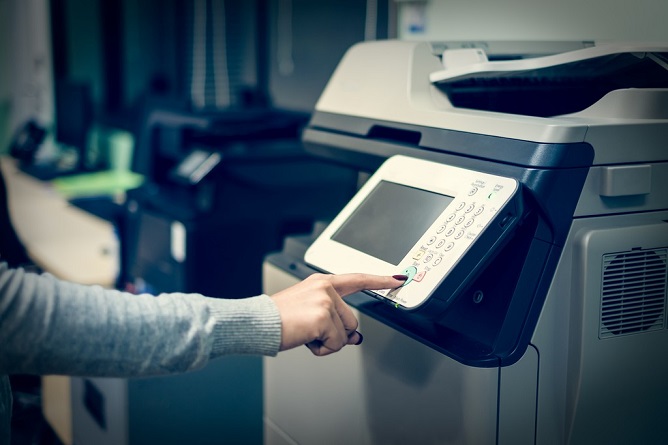 As a business owner, how are you helping your customers adapt to the new normal? If your business is open, you need to print signs and posters sharing COVID-19 safety protocols while inside your store.
If you need help identifying which signages are necessary for your business, here are our top three recommendations.
Safety posters
Displaying safety posters helps remind your customers and staff about the disinfecting protocols and safety guidelines while they're inside your store, office, or clinic. There are fast printing services in Hallandale Beach, Florida, that you can contact to get these posters done in no time.
Floor graphics
Floor graphics are important for reminding people about the recommended six feet social distancing guideline. Remember to ask your local fast printing services in Aventura, Florida, to print your floor graphics using bright colors. This way, you can immediately catch people's attention.
Sandwich boards
The most common use of sandwich boards these days is letting people know that you're now offering curbside pick-up. You can also use it to tell customers that only a limited number of people are allowed to enter your store.
At Sav-Quick Printing, we are known for providing fast and affordable printing services. If you need these signages and blueprints printing and scanning services in Florida, you can get in touch with us today.