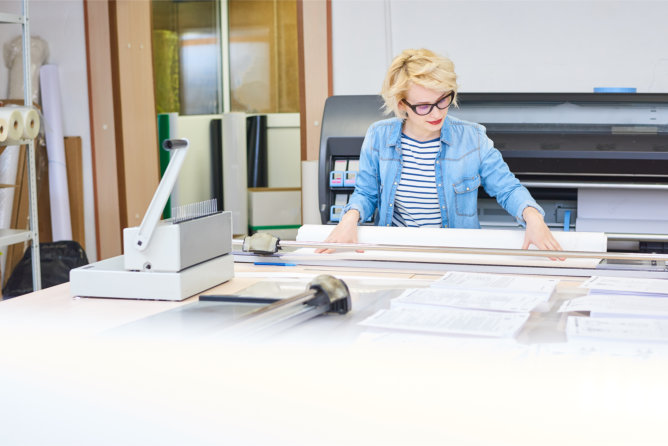 Are you looking for a cost-effective, simple way to advertise your business to local customers? If so, you should consider advertising through banners. Your local printing company can create eye-catching, affordable banners in Florida to help spread the word about your business. Banners can garner local attention and support your marketing campaign to bring in new customers and sales.
As a leading provider of blueprints printing and scanning services in Florida, we will discuss the top reasons why you should use banners to advertise your business:
Save Time and Money

Compared to other forms of advertising, banners are cost-efficient and highly effective. This allows you to advertise your business without having to spend much. Additionally, banners are reusable as well. So, if you are the type of business that likes to sponsor local events or join social gatherings like trade shows for more exposure, you will get a lot of use out of your banner.

Increase Customer Traffic

Strategically placing your banners in the right places guarantees that you reach your customers. A provider of fast printing services in Aventura, Florida can design a noticeable banner to promote your business and increase customer traffic. This makes it a powerful tool to draw in more customers and build your reputation.

Announce Special Promos

Banners are also an effective way to announce special promotions. Discounts and other special sale offers are a tried and tested formula that adds interest to purchasing your products or availing of your services. Banners can help get the word out there and generate more buzz for your business.
Sav-Quick Printing is a business specializing in fast printing services in Hallandale Beach, Florida. Call us to learn more about our fast and efficient printing services.