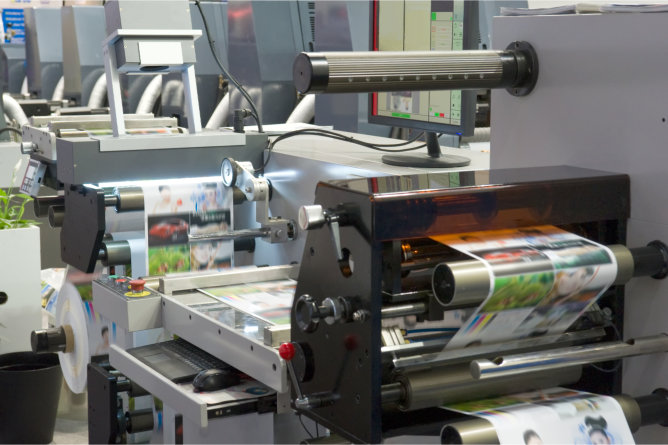 If your company or organization is trying to reach local audiences more effectively, then a crucial part of your marketing strategy is print marketing.
Local marketing has been around for decades, but it isn't quite as talked about as other forms of marketing. It mainly focuses on current and potential customers within a particular area of a company's office or storefront.
This type of marketing is best for small businesses and community outreach programs that are still in the beginning stages of their careers.
In order to effectively spread your message about your company, services, and products, you can use marketing collaterals such as brochures, pamphlets, postcards, flyers, Signs and Posters. There are also plenty of providers who offer Affordable Banners in Florida.
If local marketing isn't already part of your marketing strategy, it's time to make the investment. There are plenty of benefits to be gained from this type of marketing, including:
Widespread sharing of company information and policies
Easy contact with potential customers
Collaterals have a long shelf-life, so you don't have to print as often
Keeps your company and your store at the top of your audiences' mind
Builds customer retention and loyalty
Positions your company as a trustworthy partner
All this can be added up to improved sales!
At Sav-Quick Printing, we strive to help our clients achieve their marketing and business goals. Thus, we provide professional-grade
Blueprints Printing and Scanning Services in Hallandale Beach, Florida, to meet all our clients' print marketing needs.
To learn more about our services, including Quick Blueprints in Florida, please don't hesitate to contact us today!