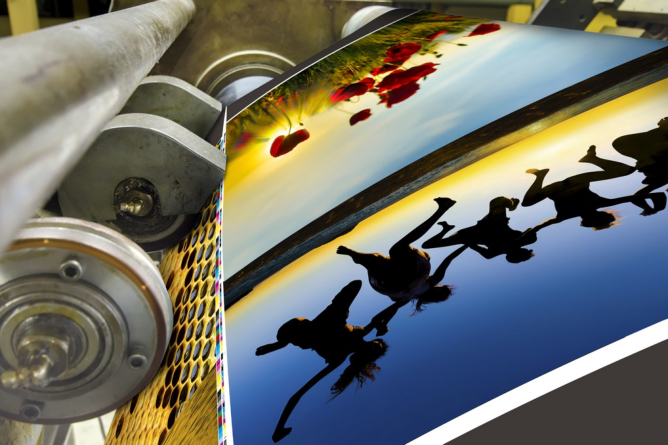 Are you looking for a reliable provider of Fast Printing Services in Hallandale Beach, Florida? Before choosing one, here are some things you need to consider first:
Check the quality of their works or products
Consider their years of experience in this field, especially when it comes to Graphic Design Services
Know how much customer services you'll receive from them
Compare costs between the companies that you consider in your choices
Here at Sav-Quick Printing, as a company that offers Fast Printing Services in Aventura, Florida, we constantly strive to provide our valued clients with the solutions they need to get the job done. We will do whatever it takes with our service, reliability, and quality products to meet and exceed your expectations.
Whether you're an engineer, architect, contractor, designer, or even a student, you can trust us to meet all your blueprint needs. Our Blueprints printing and scanning services in Florida are of the highest quality with the best price in the market. If you would like to know more about the services we offer, please feel free to call us.