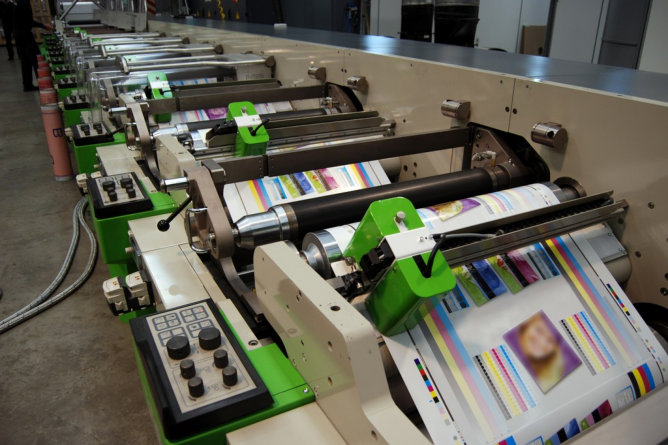 If you've ever wondered what digital printing has over traditional offset printing, this article is for you. Today, Sav-Quick Printing is going to talk about the differences between offset printing and digital printing, plus go over some advantages of getting digital printing services.
Digital Printing vs Offset Printing
Offset printing involves engraving a metal plate with printing material, which is then transferred with ink onto a rubber blanket to be printed on the receiving media, usually paper.
Alternatively, digital printing prints material directly onto the paper, completely skipping the metal plate.
Advantages of Digital Printing
It's Faster
With digital printing, you can get fast same day printing, unlike traditional offset printing, which could take days before you can get the finished product.
It's Cost-Effective
By taking out metal printing plates from the equation, digital printing is made a whole lot cheaper than offset printing.
It's Customizable
Even after you've gotten your design to the company providing you fast printing services in Hallandale Beach, Florida, you can still contact them and ask to get a couple of elements in your content rearranged or changed.
It's High-Quality
Digital printing offers color accuracy that traditional offset printing just can't.
Printing Services You Need
If blueprints printing and scanning services in Florida are what you need, you can rely on us to do it for you!
Get our
fast printing services in Aventura, Florida
, today —
call us
for more details.