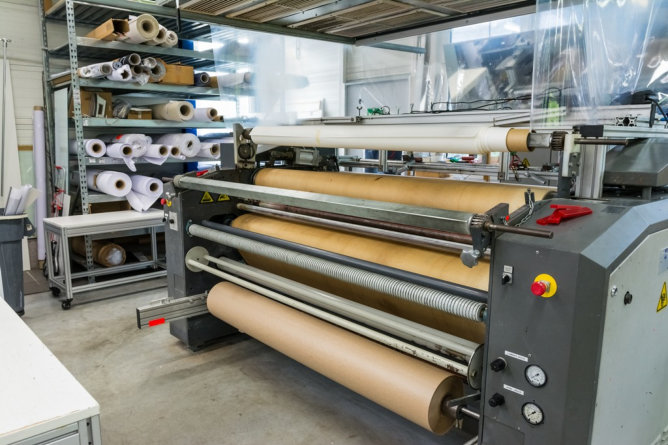 Whether you're a small business or a big corporation, large format printing should be something to consider. When used correctly, there is no other marketing tool that can garner as much attention from your audience. Which is why it is important that you get professional fast printing services in Hallandale Beach, Florida, to get this right.
In this post, Sav-Quick Printing teaches you how to choose large format printing products based on your unique requirements.
Indoor Posters
A high-quality indoor poster can add character to the space. Get fast printing services in Aventura, Florida, that provide high-quality printing products that offer you distinctive colors to make a long-lasting impression on your clients.
Roll-Up Banner Stands
These are great marketing equipment to have during corporate events. We have a variety of entry to premium level stands for clients to choose from.
Vinyl PVC Banners
Whether you're trying to advertise an event, a new product, or simply wishing a friend or family member a happy birthday, a vinyl PVC banner will catch the eye of passers-by. It's also weather-resistant — able to brave the elements all year-round.
Outdoor Posters
These are perfect for heavy footfall areas. With strategic planning and placement, your target audience will surely be able to notice your ad.
If you ever need professional
blueprints printing and scanning services in Florida
, contact us today!