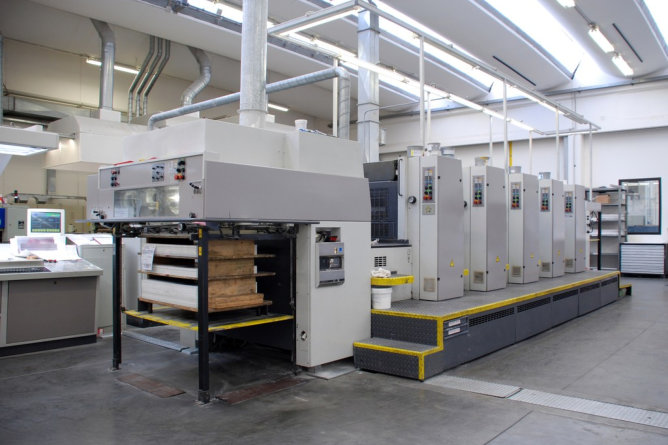 In today's digital age, using brochures to endorse your business may seem antiquated. After all, you can just make use of your website or social media page for advertisement. However, brochures, along with signs and posters, are essential offline marketing tools that can make your business stand out and become more accessible.
A brochure is a tangible reminder of your business and the services you provide. It's handy and something your customers can take home and peruse at their leisure. It's easy to access and often a more interesting read than advertisements in email format.
Aside from these, brochures are also highly flexible.
You can use them to promote a specific product or event in different venues. You can place them in hotel lobbies, your business reception, and even offices or schools. It's also perfect for networking or tradeshow events.
Depending on what you're aiming to achieve, you can create different types of brochures to fit your needs and increase your visibility without breaking your bank.
Many fast printing services in Hallandale Beach, Florida provide discounts for brochures on bulk orders. Just make sure that you're working with the right company to ensure the quality of your brochures.
Sav-Quick Printing provides excellent fast printing Services in Aventura, Florida for brochures and other business essentials such as business cards and flyers. If you're in a hurry, we can provide expedite the process so you can get your items as soon as they come.
For a first-rate brochure, poster, and blueprints printing and scanning services in Florida, give us a call.