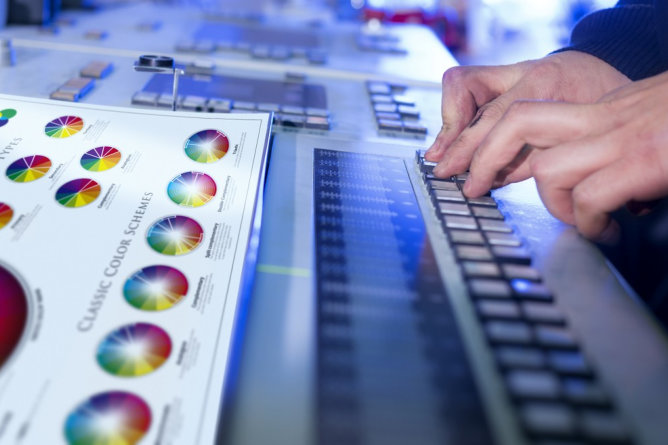 There comes a time in every business owner's life when they must ask themselves, "Do I need a promotional sign?"
Visibility is key for any business, big or small. But since every business's needs and purposes are different, the answer to whether you need a promotional sign may differ.
Over the years of providing top-quality Fast Printing Services in Hallandale Beach, Florida, we at Sav-Quick Printing have seen the various benefits of creating a promotional sign for a business.
For example, promotional signs have been found to influence customer behaviors. By getting professional Graphic Design Services to work on your material, you can stay consistent with your branding and reel in more customers.
Signs and Posters also make it easier for both old and new clients to locate your business. This is why many restaurant chains go as far as printing billboards to advertise new locations.
Whether you're a new business looking to attract more customers or an established company trying to emphasize your brand, you can definitely benefit from a good ol' promotional sign.
Get Fast Printing Services in Aventura, Florida from us, today!
Is it Blueprints printing and scanning services in Florida that you're looking for? We have that too!
For more details, you may get in touch with us, here.