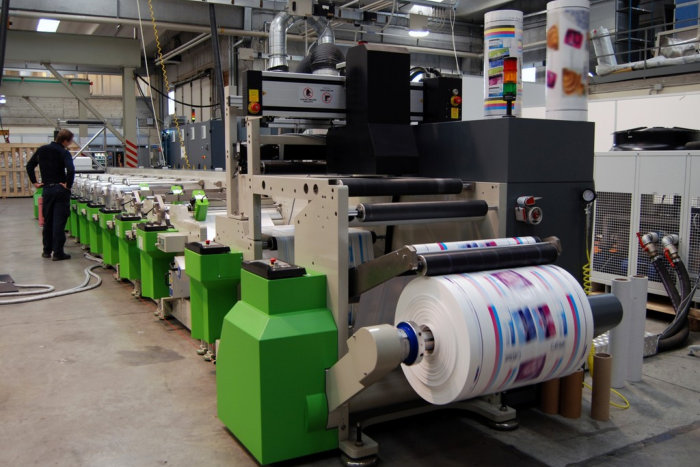 Having a logo and print materials can play an important role in establishing a brand and making a name for your business. With our fast printing services in Hallandale Beach, Florida we can help you quickly deliver huge amounts of information to a wider audience and even bring your business to life.
Whether you're looking for an eye-catching new logo or some impressive flyers, our artistic and skilled graphic designers can make it possible. We are proud that we have designers who create only the best designs to bring your concept to life. You can check out our graphic design services and find that perfect design that will best represent your business. You can expect that our highly-skilled designers finish this task in a flash but still in the highest quality. We can have it printed out after, together with all the other marketing materials, and deliver it right into your building. This will surely guarantee success in your business.
Furthermore, our blueprints printing and scanning services in Florida will bring your blueprints to the next level of color and quality. If you have old documents, we can even preserve and bring them into the new media age. Whether your blueprint is a floor plan, electrical schematic, landscaping plan, or design visual, our all-inclusive and high-quality services are here to turn your plan into reality.
Boost your business by investing in quality print materials provided by Sav-Quick Printing. For all your printing and marketing materials, you can trust our fast printing services in Aventura, Florida. Communicate with us at (954) 458 – 0405/0409 or Orders@SavQuickPrinting.com. Avail our services now and get extremely good printouts!