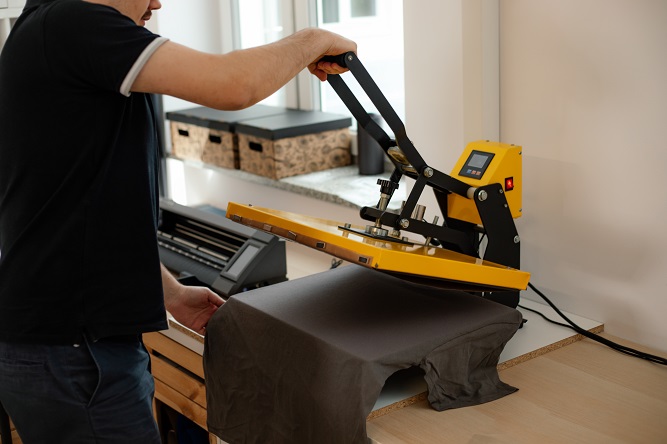 The printing industry is here to stay. Despite the digitalization of things, materials in print like Signs and Posters will still be in demand. Why? Let us cite some reasons.
1. Not everyone can afford digital advertisements.
Micro and small-scale businesses have a limited budget, and print ads are more practical to sustain. They would rather spend money on supplies and the more affordable banners in Florida.

2. Disposable items need printing.
Coffee cups, paper bags, and the likes are disposable. The physical labels and company logos require Graphic Design Services in Florida and printing therein because these can make people recall the brand.

3. Printed advertising paraphernalia is handier.
Business cards and brochures are convenient for you can carry them anywhere. If you ever need to hand a copy to a client or an investor in an urgent or critical situation, you wouldn't show a video presentation, would you?

4. Some industries require printed copies of their business plans for legal and planning purposes.
Construction companies need Blueprints Printing and Scanning Services in Hallandale Beach, Florida, for visualization, information, and quality. They also need this in the acquisition of permits and the estimation of budget and timeframe.
And speaking of Quick Blueprints in Florida, if you ever require them for construction or school projects, you can get our services. Sav-Quick Printing can print them in different sizes, and you can choose from black and white or color blueprints.