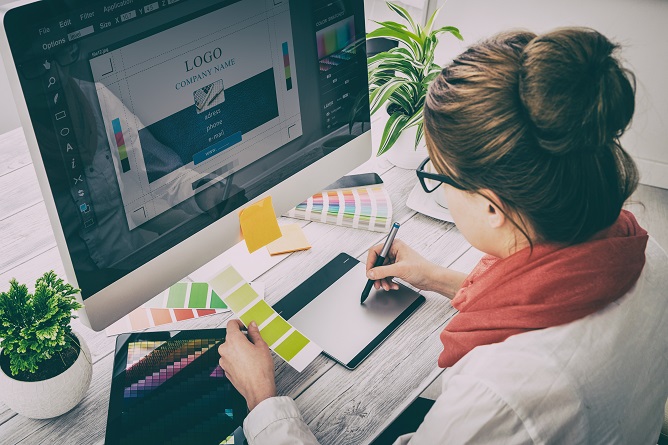 Whether you are in the world of business or any other industry, a strong first impression is always an important thing. That is why you need to have a business card that can blow others out of the water. That is what we here at Sav-Quick Printing can provide to you. Being a provider of blueprints printing and scanning services in Hallandale Beach, Florida, we can make you a business card that the likes of Patrick Bateman would kill over.
You can consult with us about what kind of business card you want for yourself and the business that you are representing. We will ensure that everything is down to your desired specifications. Having a well-designed business card can make or break a deal, so you can count on our help to give you the best possible designs in a quick and easy process. Should you wish to make a business card for someone else, such as an employee, we can do that for you as well. When it comes to affordable banners in Florida, we are the people for the job.
Should you be interested in quick blueprints in Florida, we can do that for you as well. Kindly give us a call and we can discuss how we can assist you with your needs.