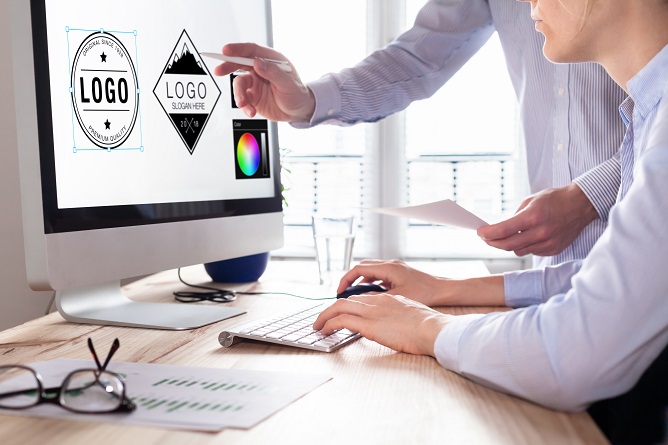 Visual imagery is a strong commercial tool. It could convey your company's brand, concepts, and ideas without having to say too much. It also has the power to capture the attention of consumers and give them a glimpse of your company. This is why businesses should pay greater attention to the quality of their signs and posters!
Looking for affordable Banners in Florida? We've got you covered! At Sav-Quick Printing, we provide our clients with top-quality printing and design. With our efforts combined, we'll bring to life the designs you have in mind!
As a premier provider of fast printing services in Hallandale Beach, Florida, here are some types of graphic design, and how we can help with each:
Branding design
This form emphasizes a company's or product's visual identity. Examples include creating letterheads, business cards, and even brochures. All of which we can produce for you!
Print design
While we do live in a digital era, printing is still very much in demand. These digital creations transcend the screen and into physical reality. Whether it's through stickers or product labels, we'll take care of them for you!
Publishing design
This is mostly concerned with producing attractive covers for magazines or books. Should you need assistance with binding, we are the right people for you.
Environmental design
Finally, this form comprises the creation of signs, maps, and other visuals that people use to navigate their environment. From street signs to any large format printing, you can avail all of these with us!
For reliable blueprints printing and scanning services in Hallandale Beach, Florida, you know who to call.
We also offer quick blueprints in Florida and other services! Get in touch with us today!