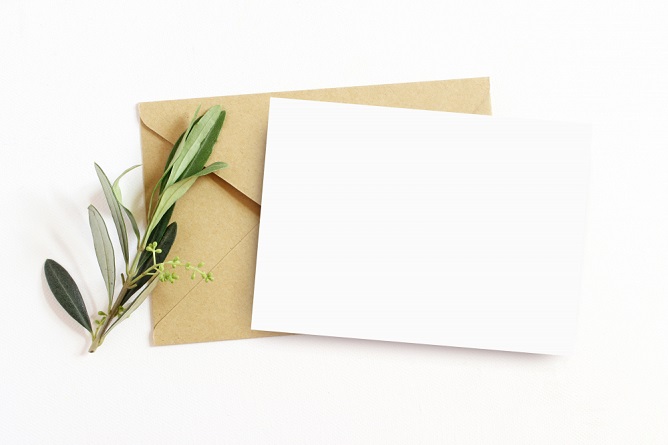 Using physical and digital mediums, business owners and campaign managers try to bombard prospective clients with messages and promos to catch their attention amidst this busy world. However, businesses barely use envelopes in this digital era. Did you know it helps you build your brand more than you think? Check out why below:
Stand out with graphics. Channeling a unique brand message is essential for your business, especially if you're still starting up. Besides taking advantage of affordable banners in Florida, customizing your envelope will make recipients feel that something is crafted uniquely for them. Make your business mail stand out with the perfect graphics that will convey your brand's purpose in the easiest way possible.
Colors are part of your brand. Envelopes that come in visually appealing colors are a plus! Yes, you cannot play with colors in your signs and posters, but your envelopes, too! Use rich and striking colors, and make sure to abandon the generic and bland mailpiece.
A personalized customer approach. Using customized envelopes allows you to speak directly to your customers. A simple personalized message inside a customized envelope builds authenticity and trust even from the start. Whether you're trying to offer quick blueprints in Florida or informing about coupons and promos, approach your customers in the most personalized way.
For your needs of blueprints printing and scanning services in Hallandale Beach, Florida, Sav-Quick Printing is here for you! We've invested in state-of-the-art printing presses to get the job done so we can meet your business needs! Do you need brochures, envelopes, postcards, and more? Please don't hesitate to contact us at 954-458-0405/0409 today.