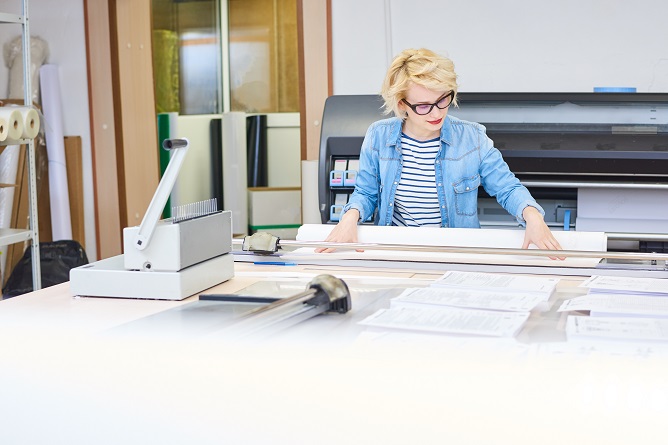 A blueprint is the life of any project. That is why it is necessary to have one that is clear and easy to understand. However, you might find it difficult to print the blueprints that you have on your own. That is what we at Sav-Quick Printing are here for. Being providers of blueprints printing and scanning services in Hallandale Beach, Florida, we offer a solution to the dilemma that many professionals face when it comes to the blueprints that they have.
Whether you are an engineer, architect, contractor, or designer, we will have your blueprints ready in no time at all. So be sure to work with our staff members to have your blueprints ready as soon as possible. Aside from providing our clients with clean and clear blueprints, we offer other important services as well. If you already have your blueprints finished but need them to be scanned, we can do that for you as well. Our quick blueprints in Florida, allow you to have your important document right away.
Other than blueprints, we are also offering affordable banners in Florida, so don't hesitate to contact us should you have any questions. We are always happy to answer them and get back to you as soon as possible.