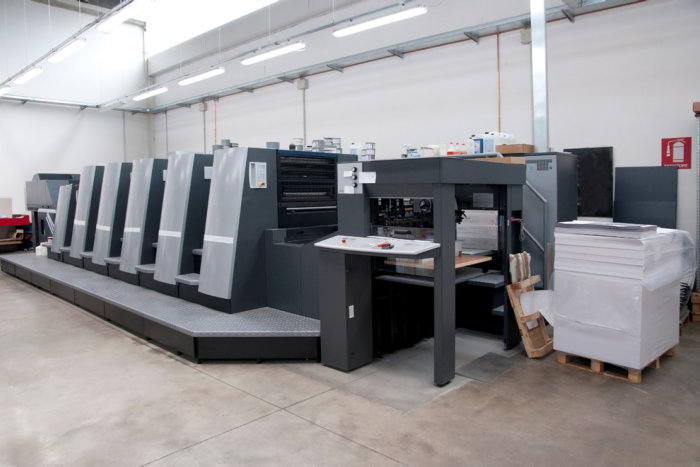 We may be living in a digital world, but there is still one marketing tactic from the past that can still make or break the connections you make – business cards. Having well-made and easy-to-read business cards ready comes really handy in trade fairs, seminars, business meetings, or chance meetings with potential clients in random places. Even Sav-Quick Printing keeps a few ready for the next handshake.
A business card does more than just hold your company's business information. Marketers use them as one of the ways to beat the competition. Strategists make sure to invest in quality graphic design services to make their cards look appealing and deliver the message of what their company stands for.
A study showed that a whopping 72% of people form an opinion about a company based on the quality of the business card. If you want perfectly printed and cut business cards, try our fast printing services in Hallandale Beach, Florida.
It's not just the ease of spreading the word about your company, business cards hold a prominent place in some cultures. For example, if you are doing business with someone from Hong Kong or Japan, it is customary to offer your business card when the person gives you theirs. Don't have a business card? Don't panic. You can rely on our fast printing services in Aventura, Florida to get the job done quickly.
Our blueprints printing and scanning services in Florida are here to help you grow your business. Just dial 954-458-0405 to get in touch!