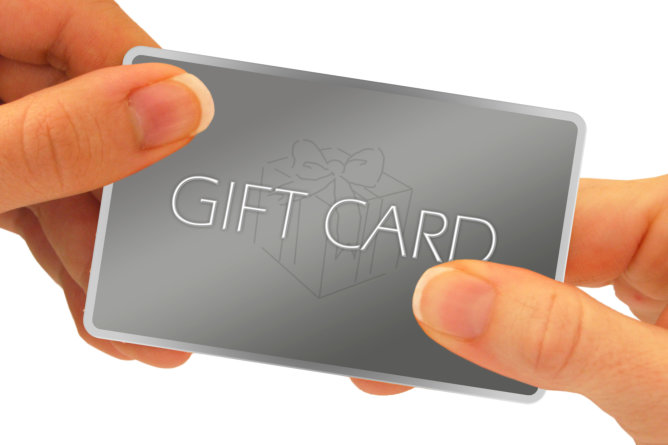 You may have probably received or bought a gift card at least once in your life. There is something so rewarding about gift cards. Using them also radiates a different level of fulfillment. Because a lot of people are fond of gift cards, businesses must use them to their advantage. If you are a business owner, this is an excellent way of promotion. You can get started with quick blueprints in Florida. Create a gift card that will entice more customers.
Businesses, whether big or small, have a common goal. It is to attract more customers. When they are able to achieve this, business growth becomes more attainable. This is exactly why offering gift cards are a perfect idea. It is a cost-effective solution that isn't time-consuming. Be sure to find reliable graphic design services in Florida for assistance.
If you're still not convinced of the advantages that gift cards have to offer, let these reasons change your mind:
Increase brand awareness
Other than affordable banners in Florida, one of the cheapest ways to advertise your business is through gift cards.
Improve customer engagement
When you offer gift cards along with other promos, you have a bigger chance of nurturing customer relationships.
Monitor point of sale
Track gift card transactions and regular transactions simultaneously.
Avoid fraudulent transactions
Because gift cards don't carry personal information, fraudulent transactions are less likely to happen.
Compatibility with digital transactions
Modernized gift card transactions enable the use of digital wallets.
Gift cards aren't just beneficial for you but as well as your customers.
Sav-Quick Printing offers blueprints printing and scanning services in Hallandale Beach, Florida, to help you boost your business.