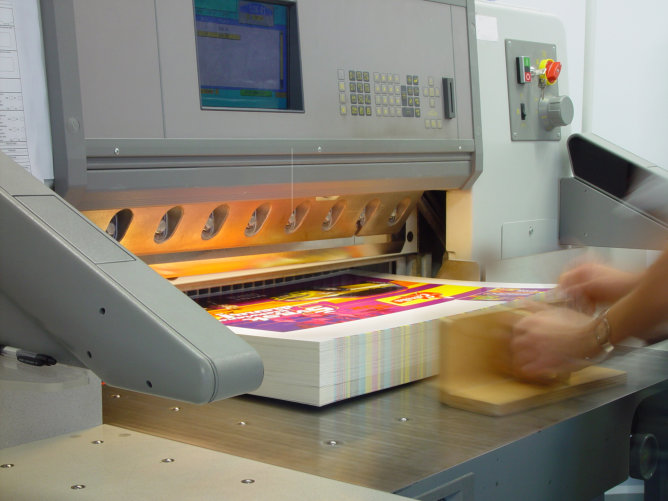 When you commit printing mistakes, it will cost tons of money to reprint. Reprinting also accumulates waste. That's why before you go on and print even the most affordable banners in Florida, you should still watch out for these printing mistakes:
No Bleed Areas
The bleed area is the area that is going to be cut off by the machine. That's why make sure that this area is filled with the image and color so that there will be no white spaces left when your provider of fast printing services in Aventura, Florida trims your card or brochure.
The Image Resolution Is Too Low
When inserting an image you simply found on the web without checking the size, it will turn out blurry in printing, especially if you stretch it out. Make sure that the size of the image is just the right size on print. The usual image resolution is between 300 PPI and 400 PPI.
Your Letters Are Too Thin
Thin letters may look nice on screen, but they may not look like anything when you print them out. So be careful with texts that have fine hairlines, as well as tiny text. The usual rule of thumb for printing is 6 pt. for the minimum.
Do you need help with printing?
Sav-Quick Printing not only provides blueprints printing and scanning services in Hallandale Beach, Florida, but we also extend our services to printing business cards, banners, brochures, and more.
If you want quality prints and quick blueprints in Florida, contact us today!