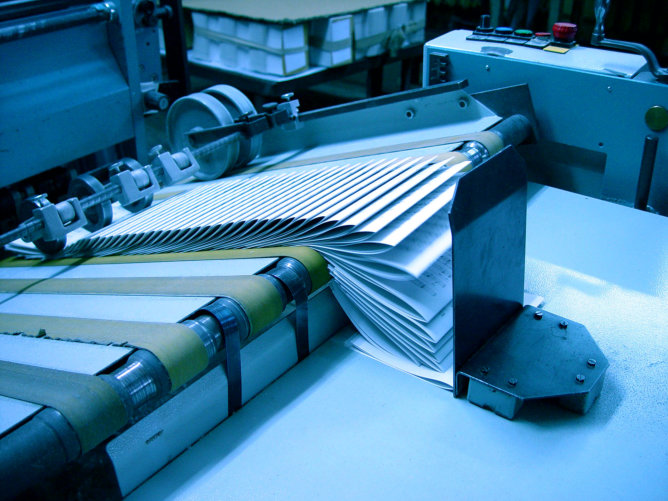 Digital printing could benefit your business in a lot of different ways. From building your brand to reaching your customers fast, it's undeniable that the power of printing could reach a lot of people. With the rapid rise of social media marketing, you ask yourself: is there a need for fast printing services in Hallandale Beach, Florida? Check out these reasons below.
Cost-efficiency
Some online marketing channels are free, but you still need to pay a considerable amount to boost your marketing efforts. On the other hand, digital printing helps produce affordable banners in Florida fast and easy! It will help you hasten your efforts! Whether you're introducing a new brand or offering promos and discounts for your business and services, digital printing is a good choice.
First-rate quality
It's undeniable that a lot of people go online nowadays. But, there are still consumers who prefer a brochure to scan through the products and services. Whether you want to show color accuracy sampling or present quick blueprints in Florida for your clients, you can never go wrong with digital printing!
Seamless process
Are you looking for blueprints printing and scanning services in Hallandale Beach, Florida?

Sav-Quick Printing

is here for you. We are a one-stop-shop for all your printing and graphic design needs! We guarantee fast, quality, and affordable printing products and services to cover your printing needs and help your business achieve its goals. Do you think we can help you? Call us today at 954-458-0405/0409 for more information.