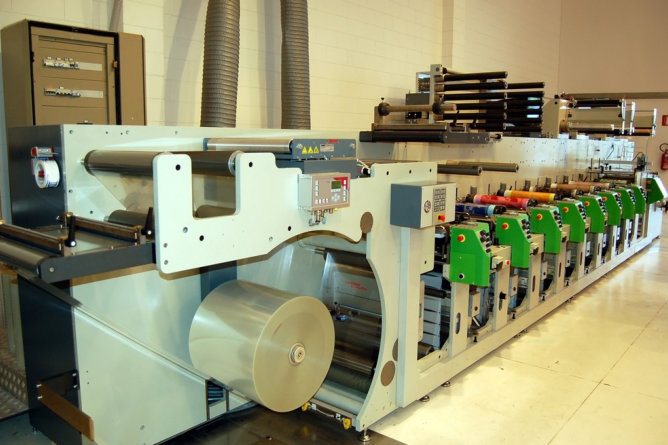 Producing bold and beautiful marketing collateral for your business is a great way to make your business stand out from the competition. However, rolling out this grand idea can be costly. You'll need proper planning to make it a reality. Here are some tips on how you can save money on your large format printing projects:
Find a print vendor early
While you're still in the planning phase of your project, make sure to contact a print vendor early. They can recommend products or processes that will help you cut costs without compromising the quality of your banners, posters, or signages.
Double-check your files
Before submitting your files to a provider of fast printing services in Hallandale Beach, Florida, make sure that you set them up properly. You could incur prepress charges if the printer's design team needs to edit your files. To avoid this from happening, make sure to ask your print provider for a copy of their file submission guideline.
Submit your files on time
A fast printing services in Aventura, Florida needs to stay on schedule to prevent production delays. So if you submit your files late, they will most likely add overtime shifts to stay on schedule. As a result, you'll need to pay additional charges.
If you are looking for affordable and quality blueprints printing and scanning services in Florida, Sav-Quick Printing is the right place for you. Call us now!