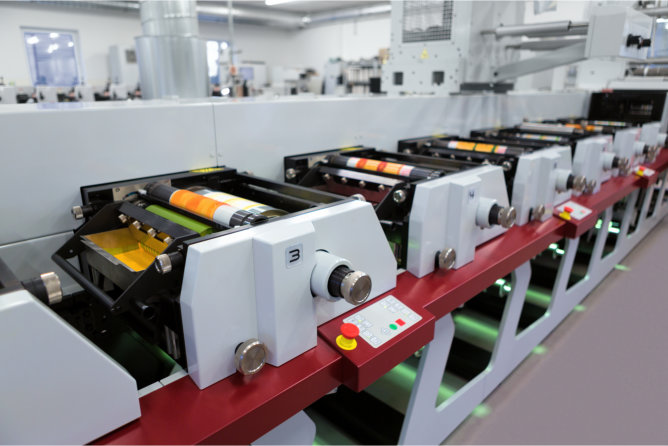 Here's the usual scenario: You've created an awesome design then, you go out for printing at your local provider of fast printing services in Hallandale Beach, Florida. But when you see the output of your print, it didn't come out in the way you wanted to.
Often, this could be because you haven't prepared your design to look like what it should be on print. The colors for print and on a screen are different. Plus, you need to do a few adjustments to make it look better on print. To give you a guide, here are our tips:
Make Sure to Set Your Colors to CMYK
For most printed material, the way to go is usually offset printing, which is CMYK. This means all of your images, graphics, and documents should be using these colors. RGB is usually preferred for designs that will only be shown on a screen.
Choose the Right Paper for Your Print
Choosing the right paper is crucial to ensure the output of your design comes out the way you want. Do you prefer matte, glossy, or semi-glossy?
Talk to the Printing Professional to Get the Output You Want
Talking to the professional can allow you to get the desired output you want. Printing professionals would help you properly adjust your design to help you get your desired output.
Are you looking for professionals who can create brochures and affordable banners in Florida?
Sav-Quick Printing does not only provide blueprints printing and scanning services in Hallandale Beach Florida, but we also offer printing services for business cards, brochures, and the likes.
Get quality prints and quick blueprints in Florida when you partner with us today.