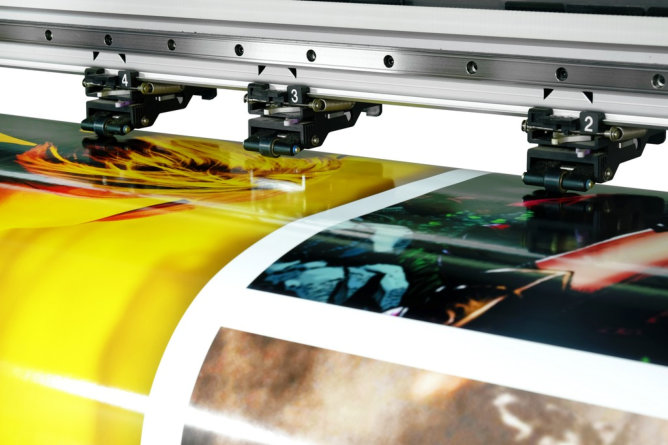 Posters are used to advertise a business, promote an event, and raise awareness for a brand or topic. Posters use a design that will catch people's attention and deliver the significant message that needs to be conveyed. Large format printing is the service that you can avail of if you wish to put up posters for your business or any cause.
But what are the necessary things you must consider before laying out the design for your poster?
First and foremost, you must make sure that the words you use in delivering the message are not harmful, discriminatory, and illegal. A lot of poster makers tend to forget this important rule. Thus, it is best to work with professional designers, editors, and writers. Our fast printing services in Aventura, Florida house the right professionals for this job.
Next, you must know the exact quantity of posters you want to print. This is because printing services need time to do the job and overestimating the number of posters will only cause a delay in your projected target of reaching potential clients. While there's nothing wrong with printing extra posters, this entails an extra cost on your part as well.
The other things you must also keep in mind are the proper file format, setting the right resolution, legibility of text, and colors to be used. These factors apply in both instances wherein you make your own design or when the printing facility does the design for you. Not addressing these things will result in mistakes and poor-quality posters. If you need professionals in poster designing, our fast printing services in Hallandale Beach, Florida can help you.
For quality posters, call Sav-Quick Printing today! We also offer blueprints printing and scanning services in Florida.