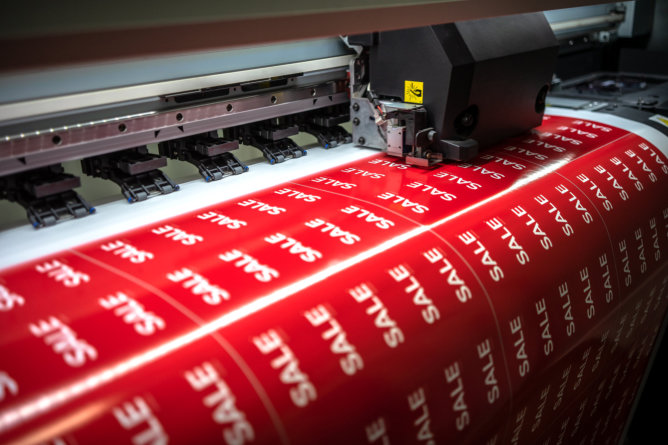 Advertising may be done in a variety of places, making it tough to decide where to spend your advertising budget. Many businesses want to go digital, but this is a costly and temporary solution. The usage of posters is an often-overlooked strategy. Posters and affordable banners in Florida are still one of the most cost-effective strategies in advertising.
The need for printed media and blueprints printing and scanning services in Hallandale Beach, Florida is high. Large-scale poster advertising is still one of the most successful ways to attract clients. Here are some of the benefits of using posters for promoting your business:
They are less expensive than other forms of advertising. Unlike internet marketing, which has continuous expenditures, printing posters is a one-time cost.
They are always on show. These signs are more cost-effective than other forms of advertising since they are always visible.
Posters help to establish your brand. Customers will be able to recognize your brand more easily if you use posters that feature your firm's characteristic colors and emblem.
Posters are visually appealing. Consider all of the numerous places you may put posters, such as near busy crosswalks or near stop lights with significant traffic.
If you need fast printing services and graphic design services in Florida, Sav-Quick Printing offers the best printing experience for you. We also offer quick blueprints in Florida. Don't hesitate to contact us today.