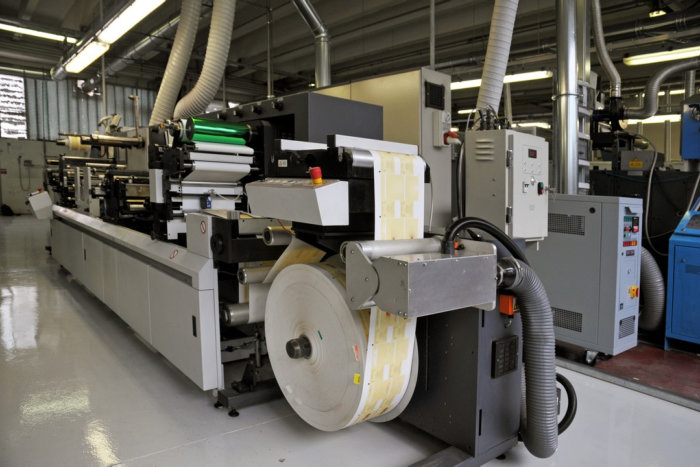 Product labels play an important role. From a marketing standpoint, the labels can help attract the attention of consumers. From a legal standpoint, warning labels are crucial in helping consumers become aware of the possible risks of using such products.
The following are some tips you can use to create the label for your goods:
Check your area's trade regulations.
Trade authorities may require companies to state information on the labels. Some of them include ingredients and expiry date. Before using fast printing services in Hallandale Beach, Florida, know which regulations apply to your products or the industry you are in.
Use easy to read fonts.
The fonts must be legible to all individuals, especially those who wear eyeglasses. The colors of the fonts also play a role. Make sure that they are not too overpowering for the eyes. A provider of fast printing services in Aventura, Florida can give you some pointers on which fonts may be better.
Ensure good print quality.
Without good print quality, a nicely designed label won't do much. So, see to it that you go with a reputable provider of label and blueprints printing and scanning services in Florida for your printing needs.
Don't hesitate to contact Sav-Quick Printing!