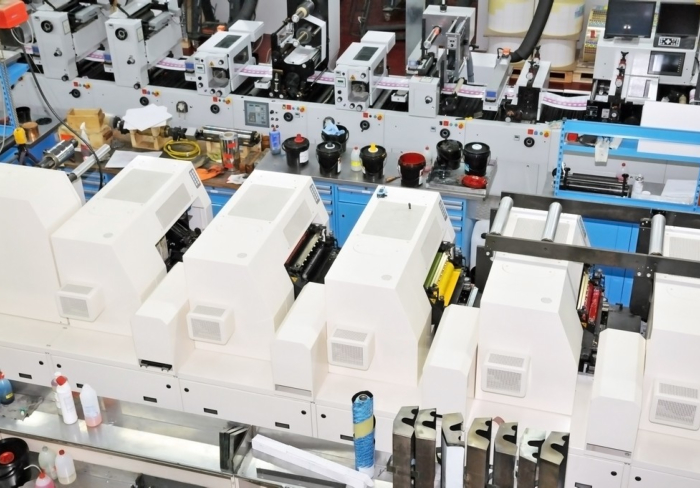 When it comes to providing high-quality and cost-effective printing solutions, Sav-Quick Printing is without a doubt the best in the field. Our fast printing services in Hallandale Beach, Florida strives to meet customer expectations and give excellent printing experience for a variety of printing services.
As your top source supplier for all your printing needs, you can trust us to produce cost-worthy products without compromising the quality. Our ultimate goal is to have satisfied customers, thus we only make products in the least amount of time but still in the highest quality. Regardless of what product you need, we can offer you different kinds of services for signs and posters, business cards, postcards, blueprints, stickers, banners, tarpaulin, and the like. Either custom offset or digital, we can handle your printing needs in a fast and convenient manner. Name it, we've got you all covered.
We also got the best deals for individuals in the construction field. If you are looking for printing services that can give your construction blueprints that high resolution and maximum level of quality, our blueprints printing and scanning services in Florida give that outcome you are expecting for. Whether it is in black or white, something more colorful, from small sizes to large ones, we can do it for you. We can even have it delivered to save you from the hassle.
Whatever your printing needs are, you are guaranteed fast printing services in Aventura, Florida. Feel free to connect with us by visiting savquickprinting.com/ or reach out to us at (954) 458 – 0405. We will get in touch with you right away!