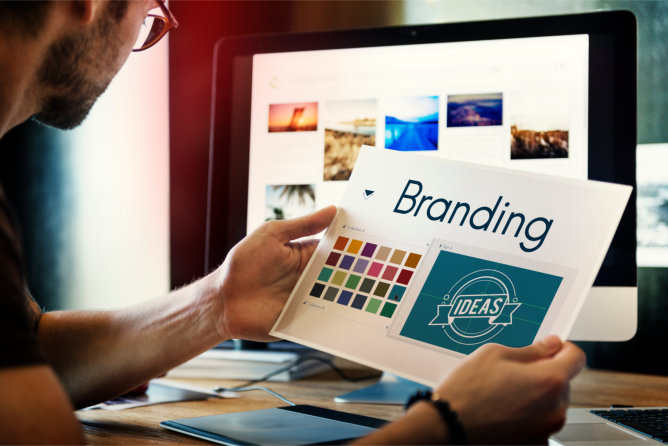 Is it still necessary to have a well-designed brochure, given the existence of digital technology all around us? The answer is yes. A corporate brochure is an important aspect of your branding strategy, along with your website, social networking, advertising, and marketing initiatives. It's important material about your products and services that potential consumers may carry with them. A brochure maintains your company's face in their hands – and minds. It serves as a gentle reminder of your capabilities. When it comes to brochure printing and affordable banners in Florida, we are the team to call.
A poorly designed brochure may say just as much about your company as well as a well-made one, so be sure it conveys the message you desire. A talented graphic designer interested in quick blueprints in Florida should collaborate with you to create the perfect style and the perfect wording to reach the target audience. The following are some of the most important benefits of having a brochure for your organization or business:
A well-designed brochure is an excellent way to introduce your company.
Brochures, when delivered correctly, may increase your company's visibility.
Brochures are effective marketing tools for attracting new consumers.
Brochures can help your firm gain favorable press.
Brochures are ideal for use at trade exhibitions and networking events.
Sav-Quick Printing provides blueprints printing and scanning services in Hallandale Beach, Florida for all your printing needs such as brochure printings.