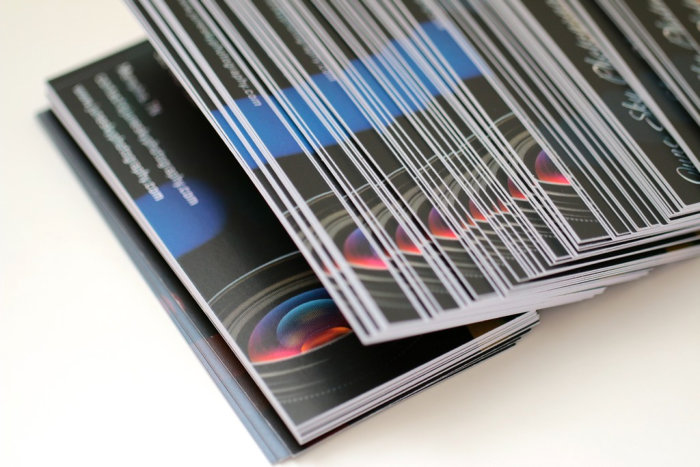 While signs and posters are great for marketing, business cards are great items for networking. You need to have your business cards handy to give out to those you meet.
But how should you design your business cards? Consider the following crucial pointers:
Keep your audience in mind.Know how you want your target market to connect with you. Make sure that the details you put in the card are accurate and up-to-date.

A reliable provider of fast printing services in Aventura, Florida will make sure that the details are right. But you have to make sure that you give them the right info in the first place.

Make the card interesting and valuable.Simply handing out a plain-looking card can be a waste of your time and effort. Most people who receive such cards usually throw them away.

So, you need to make your business card an interesting and valuable resource. For instance, you can add a calendar at the back of the card. It will be good to think of something related to your industry.
Taking advantage of fast printing services in Hallandale Beach, Florida can help a lot in creating these materials.
Do you need business cards and blueprints printing and scanning services in Florida? Sav-Quick Printing is your go-to shop. Call us today!