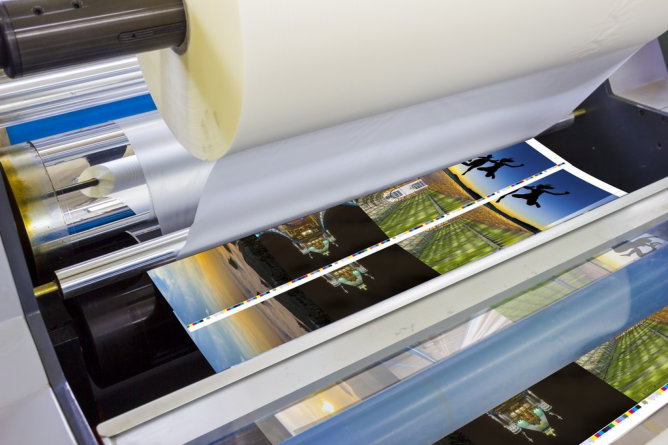 Graphic design services, such as the a brochure, flyer, or booklet printing, are important elements of advertising your product or service. Simply put, these are vital components for a company's sales growth because they put the word out, raising awareness among customers.
Advertising nowadays is done online as digital marketing is the latest trend that most companies are investing in. The use of social media platforms, websites, and mobile apps takes a company's status higher but the use of conventional advertising or offline marketing is still very reliable, helpful, and cost-friendly. The printing of conventional marketing ads is one of our fast printing services in Aventura, Florida.
If you are considering boosting your sales, which is undoubtedly every company's goal, use offline marketing on top of online marketing. These are the benefits of having booklets, flyers, and brochures:
They help cater to your digitally challenged customers since not everyone has internet access or is computer savvy.
They are practical, efficient, educational, and cost-effective.
They give customers better recall value because of their tangibility and ability to be kept, filed, and accessed easily.
They give your business a sense of authority and legitimacy as they can send a message to unaware customers that your business is credible and serious.
They make it easy for companies to reach their target market.
So, finding the right printing company is important. Be sure to pick our fast printing services in Hallandale Beach, Florida for high-quality printed products! We can help you reach your marketing and sales goals through well-designed and quality-printed brochures, flyers, booklets, and newsletters.
Call Sav-Quick Printing today! We also offer blueprints printing and scanning services in Florida.