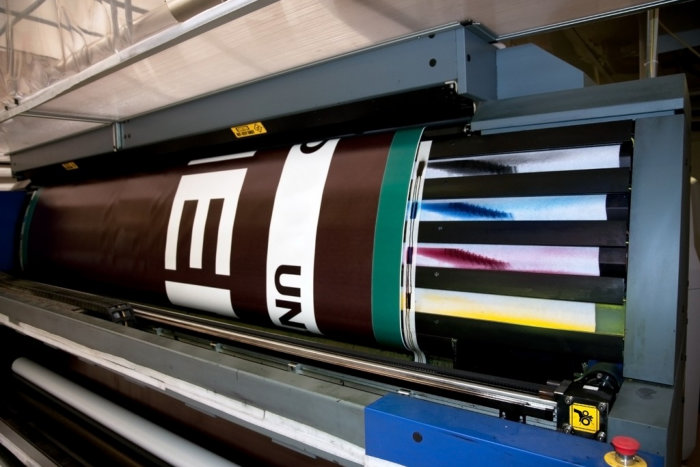 As a busy professional in the engineering and construction field, we understand that every single minute wasted is as precious. With our state-of-the-art printing technologies, we can handle all your printing and scanning needs promptly. Whether it be blueprints, construction plans, and other engineering documents, we can have it ready for you without delay, even catering to your fast same day printing.
With a reputable name, Sav-Quick Printing is here to bring you exceptional blueprints printing and scanning services in Florida. Using top of the line printers, we can quickly and efficiently process all architecture, engineering, and construction prints.
Traditional Black and White Blueprints
Have your blueprints in our standard black and white blueprints. Rest assured that our blueprints are of the highest quality at a reasonable price. We can have it printed on a standard, 20lb bond paper, from a small format to large format printing. Plus, we can even work on your printing and scanning needs in custom sizes through our state-of-the-art equipment.
Printing in Color
Our fast printing services in Hallandale Beach, Florida are now offering full-color service for blueprints that have color details and highlights. With the latest cutting-edge printers, we can print your blueprints in vibrant colors that will surely make your prints stand out from the rest.
To guarantee overall customer satisfaction, the local delivery for our fast printing services in Aventura, Florida, makes it more convenient for you as an engineer, architect, contractor, or designer. Rather than waiting in a printer room, you can have it delivered to your site instead. For more information about our quick and top-quality printing and scanning services, contact us at 954-458-0405/0409 or visit our website now.