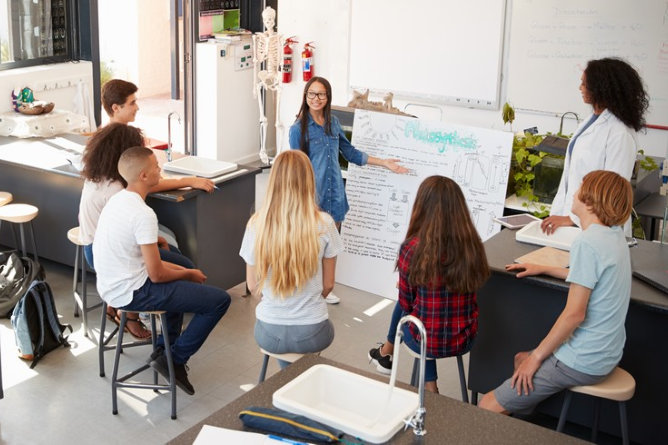 Our fast printing services in Aventura, Florida can help you in preparing for a work or school presentation. Part of preparation is the gathering of essential tools and materials that can help convey your ideas during the presentation. But first, let's tackle the step-by-step process in preparing for a presentation.
Doing a presentation can trigger anxiety and self-doubt in a lot of us. Thus, the best way to combat nerves when it comes to public speaking is to prepare well. It is important to structure your presentation according to best practices while avoiding common pitfalls. While people may differ in preparing for presentations, here are the common steps that people take:
Creating a thesis that thoroughly explains your topic.
Structuring the presentation with the audience's knowledge level in mind.
Avoid overloading your presentation with examples or facts.
Rehearse with the technology you will use.
Include a call-to-action (CTA) if your presentation is to spur your audience to action.
The final and most important step is to prepare print out necessary pamphlets, study guides, brochures, and other assistive materials that help your audience stick with the flow of your presentation. These handouts may also be organized individually in presentation folders so that the audience will get a sense of professionalism and organization from you. Signs and posters may also be put up aside from your digital or computer presentation. These printed materials may be availed of through our fast printing services in Hallandale Beach, Florida.
So, if you will be presenting soon, make sure to give us a call. We, at Sav-Quick Printing, can help you prepare the printed materials that complement your presentation! We also offer blueprints printing and scanning services in Florida.