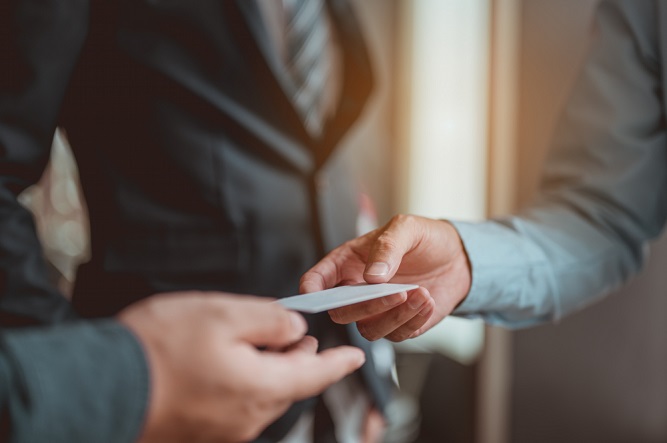 A business card serves as the first impression of your enterprise to potential clients. It will also provide them with a short introduction to the goods or services you provide. We can print business cards and also offer Blueprints Printing and Scanning Services in Hallandale Beach, Florida. Here are some of the benefits of having a well-made business card you may not have known about:
It is a Great Tool for Expanding Your Network and Connections
There are many exhibits and events that cater to businesses of a specific industry. These events are the perfect place for business owners to find investors, partners, and connections. Giving your business card to potential connections introduces them to your business and the means to contact you directly.
It Is Easy to Distribute and Display
Business cards can also be a great marketing tool. You could display it during working hours, distribute it while you advertise during events, and hand them off to potential clients. We can print high-quality business cards and Affordable Banners in Florida for your business.
It Is a Tangible Means of Communication
It can be easy for potential clients to forget your contact information, and many people can be too busy to take some time off to look for your contact information online. A business card is a tangible piece of contact information they can keep in their wallets, desks, or offices.
For reliable and quick printing services, you can call Sav-Quick Printing at 954-458-0405. Our services include Large Format Printing, Signs and Posters, and Quick Blueprints in Florida.