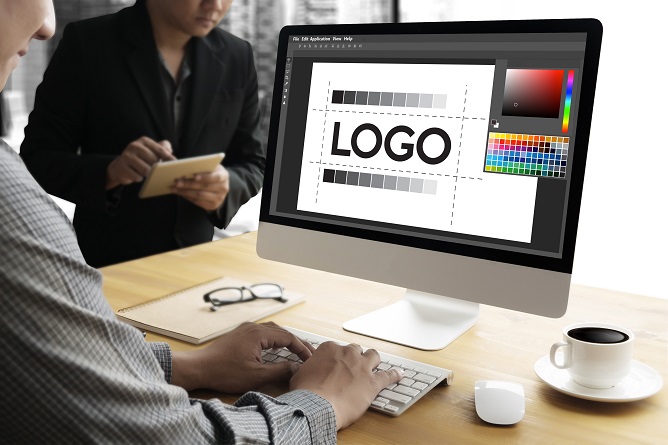 The commercial world is unquestionably difficult to navigate. With so many competitors, how can we be certain that consumers will be interested in what we have to offer, let alone notice us? The solution could be as simple as a good advertisement. Entrepreneurs can boost their brand by utilizing graphic design services in Florida to target both the digital and physical realms. But there's so much more to consider in advertising, right?
Don't worry though, because we're here to help! We at Sav-Quick Printing can give you a few tips on how to attract attention in an ever-competitive market:
Communicate with your customers regularly and early.
This might provide you with useful ideas for creating advertisements that appeal to them early on.
Get feedback from customers.
This can direct you about where improvements should be made and what to change for the better.
You need to show yourself and show what makes you different from the competition.
Make use of personalized signs and posters to highlight your brand's distinct personality. They can be quirky, humor-filled, or whatever fits you.
Identify what works already, and do more of it.
This can be accomplished by determining which marketing channels are working best. Is it via social media? Or perhaps through print advertising? If it's the latter, it's a good idea to find channels like affordable banners in Florida so you may collaborate with them whenever you want.
If you're in need of blueprints printing and scanning services in Hallandale Beach, Florida, hurry and contact us today!
You can also take advantage of our array of services such as quick blueprints in Florida. Remember, for high-quality printing and design, you can reach us anytime!