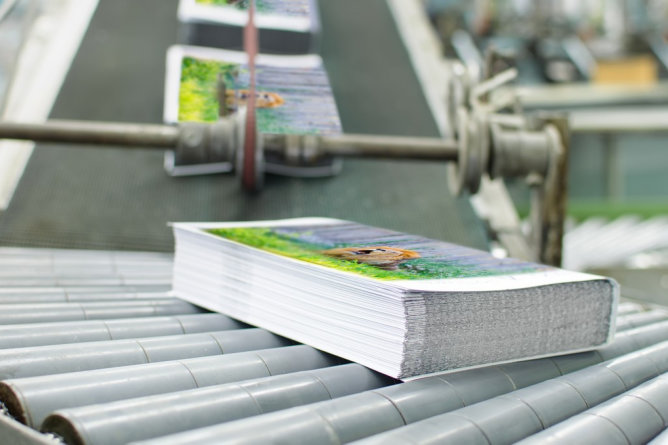 Whether you're a retailer, a business owner, or an entire organization, Signs and Posters play a huge role in your business's success. If you're looking to up your signage game, now's the best time to do it.
As a professional provider of Fast Printing Services in Hallandale Beach, Florida, we're giving you a list of the tops signage trends you should watch out for in 2021.
Personalization
According to various studies of consumer retail habits, personalization is the key to reaching a wider audience. Businesses should consider personalizing their designs to appeal to a particular group of people or a certain affiliation.
Minimalism
Gone are the days of cluttered and oversaturated images. Minimalism is the new way to go if you want your advertisement and marketing efforts to succeed. Get professional Graphic Design Services that specialize in minimalist signages to improve your company's marketing materials.
Digital
Since the pandemic broke out in 2020, businesses in a variety of industries are finding ways to make digital signs work for them. These signs can be created in a variety of sizes, allow you to spread your message across a variety of locations indoors and outdoors.
At Sav-Quick Printing, we constantly strive to meet client expectations with utmost professionalism, so they may continue doing business effectively with their clients. Whether you're a business owner or a retail manager, you can trust our Fast Printing Services in Aventura, Florida.
Need Blueprints printing and scanning services in Florida? We have that, too!