Architecture, Engineering & Construction Prints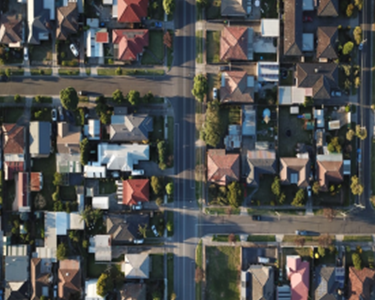 We offer Black & White plans on stardard 20lb bond paper ranging from  small format (18×24) to large format (36×48) and even custom sizes if nessesary.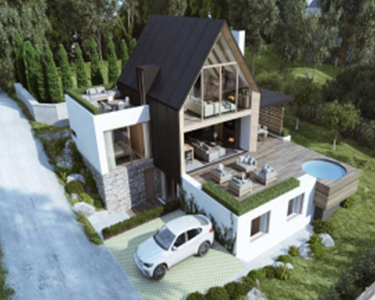 We offer full color service on blueprints. no more puzzling throughout black and white blueprints,  perfect for plans that have a color details and highlights.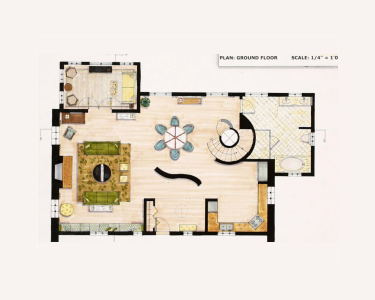 From small 11 x 17 to a very large 36 x 48. Our machines will print at industry standard sizes. Don't see a size a suitable for your document. no need to worry, we can also print on a custom size to fit your need.