Get fast printing solutions for your personal and business needs. Browse our items below and choose the printing product you want.
When you need to grab attention for your business, go all out with a  banner. Get your message and brand featured loud and proud on a large format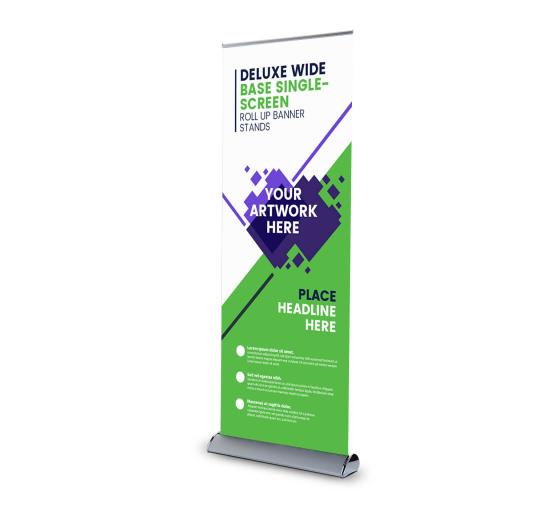 Convenience at its best with a retractable banner, you can take it on the go and showcase your brand and advertising.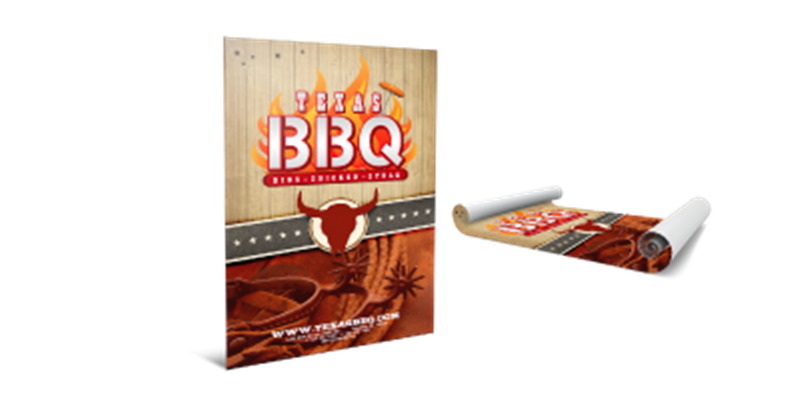 Make a great impression with a posters. High quality posters perfect to for your message, advert, display or exhibition will get all the right kind of attention.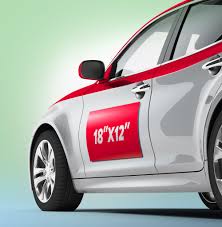 Attract attention on the Go. A car magnet is a great tool to display and advertise your business any where you go.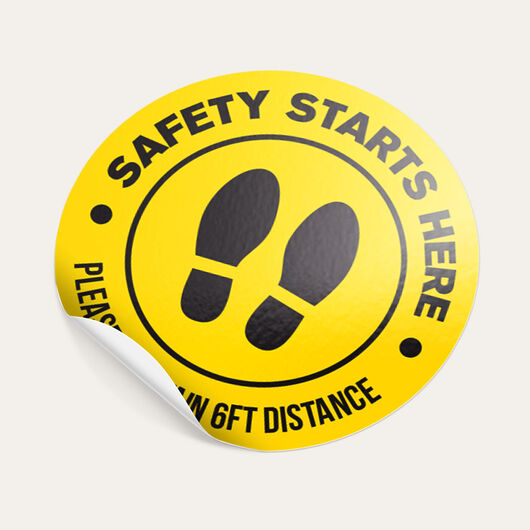 Anti-slip textured vinyl. It is very easy to install and does not require lamination.  When you run out of advertising space on your walls, why not advertise on the floor?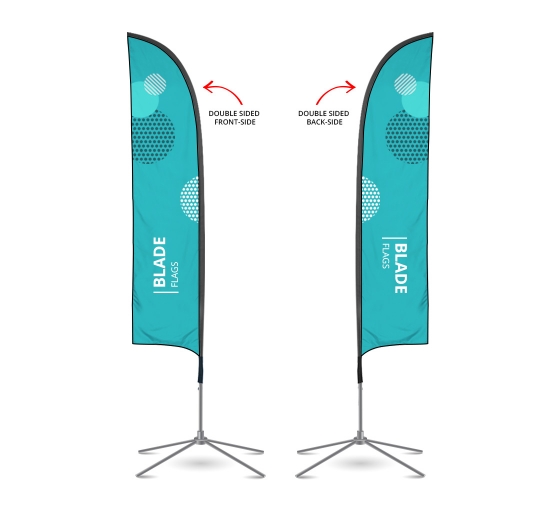 Need to get noticed? There'll be no ignoring you with a large custom feather flag from. Our tallest flag banner, take your brand outdoors and in front of as many eyes as possible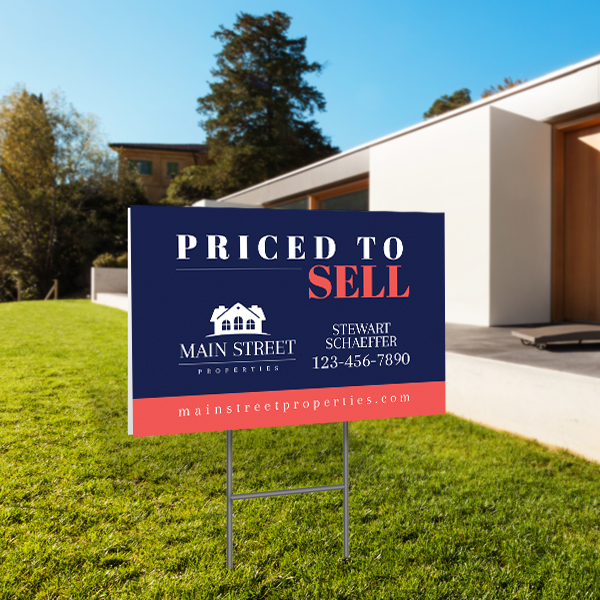 Adding a colorful yard sign to your home or business space provides an attention-grabbing way to attract new customers. This customizable yard sign can be printed on both sides and is made of coroplast board to handle wind, rain and other outdoor conditions.