HARMONIZED TARIFF SCHEDULES OF THE UNITED STATES (HTS)
The essential government-issued import tariff manual for use in classifying imported merchandise for rates of duty, quota, restrictions, and special programs.
The HTSA provides the applicable tariff rates and statistical categories for all merchandise imported into the United States; it is based on the international Harmonized System, the global system of nomenclature that is used to describe most world trade in goods. Although the USITC publishes and maintains the HTSA in its various forms, Customs and Border Protection is the only agency that can provide legally binding advice or rulings on classification of imports – (HTSA) is the list of tariffs charged for all products imported into the United States. It classifies all goods according to the International Harmonized Commodity Coding and Classification System (Harmonized System).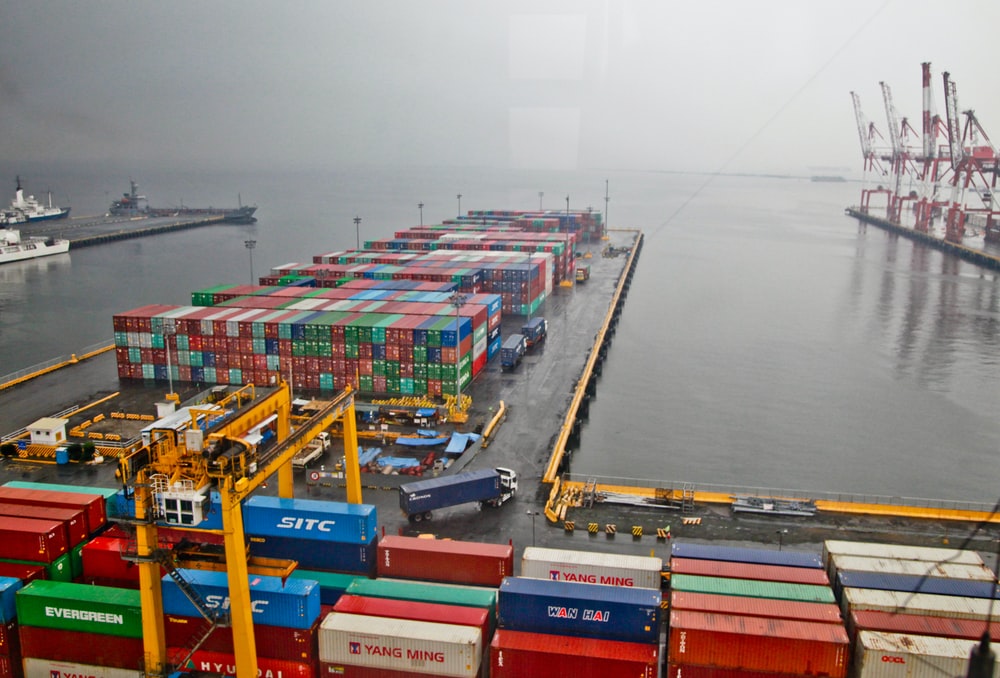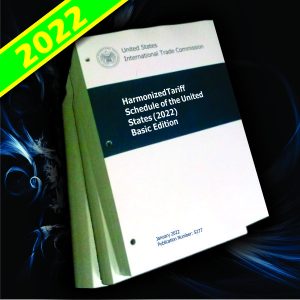 USITC Harmonized Tariff Schedule of United States 2022 Basic Edition
(Loose leaf w/ holes)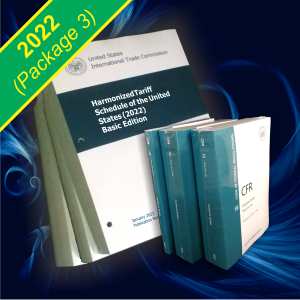 Harmonized Tariff Schedule Basic Edition 2022 + CFR-19 Complete Set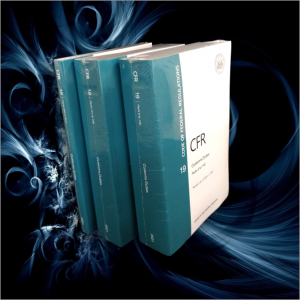 CFR Title 19 April 2021 Complete Set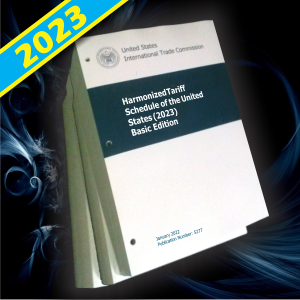 USITC Harmonized Tariff Schedule of United States 2023 Basic Edition
(Loose leaf w/ holes)
Harmonized Tariff Schedule Basic Edition 2023 with CBP Binder

HTS 2023 + CBP Binder + CFR19 Complete set


Harmonized Tariff Schedule Basic Edition 2023 + CFR-19 Complete Set