Architecture, Engineering & Construction Prints
Whether you're an engineer, architect, contractor, designer, You can count on Sav-Quick Printing for all your blueprint needs.  We will have your order ready in a matter of minutes. Our Blueprints are at the highest quality at the best price in the market. Using top of the line printers we can print quickly and efficient in standard black & white and full color.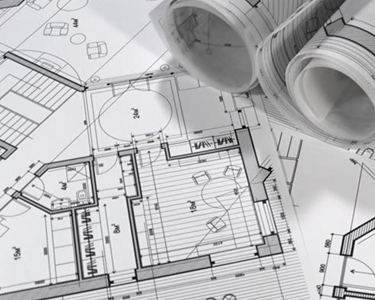 Black and White Blueprints
Black & White plans on standard 20lb bond paper ranging from  small format (18×24) to large format (36×48) and even custom sizes.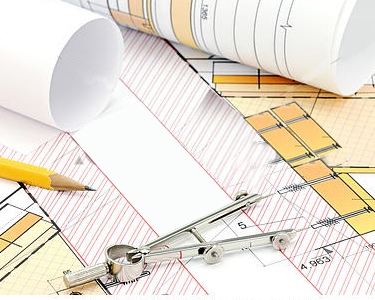 We offer full color service on blueprints. perfect for plans that have color details and highlights.